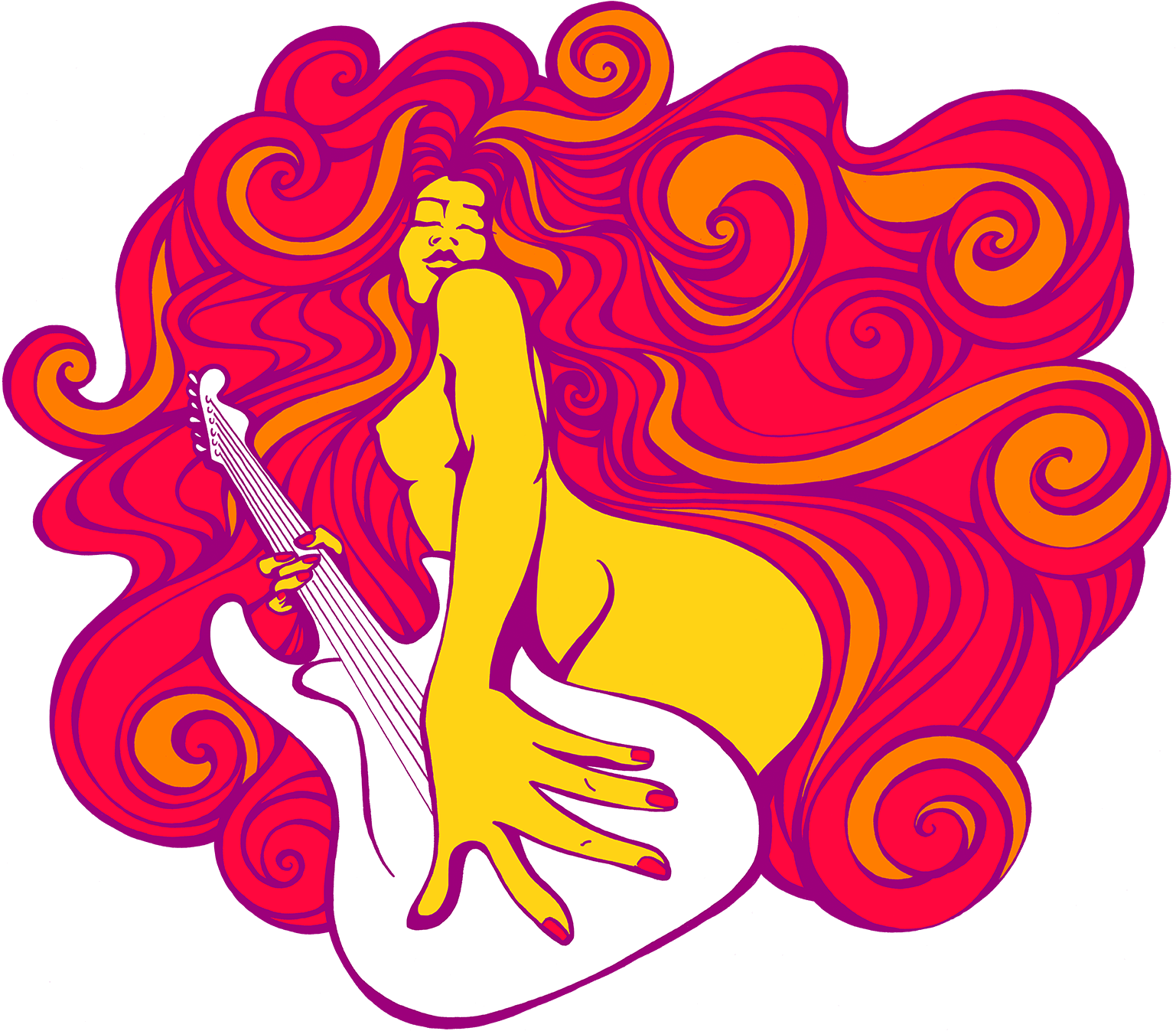 2018 june 8th 9th 10th
FREE ENTRY
Re-experience the greatest historical rock festival
Three more days of peace, love and music. This is what you are going to experience at ReWoodstock!
ReWoodstock is not the same old rock review, Re-Woodstock is a true historical reconstruction of the greatest music festival of all time!
You will listen not only to the most successfull tribute bands and standing-out rock music groups but you will truly revive an epoch: psychedelic areas, camping grounds like in the '60s, american street food, Hare Krishna's, holistic areas, theme open air market, vinyl recors exhibition, Beetles, VolksWagen minivan and Harley&Davidson convention, Biodanza, Vietnam recruiting office, Yoga, meditation areas and cultural entertainment will make you to jump back into another time and go through something unforgettable. The 1969 is back!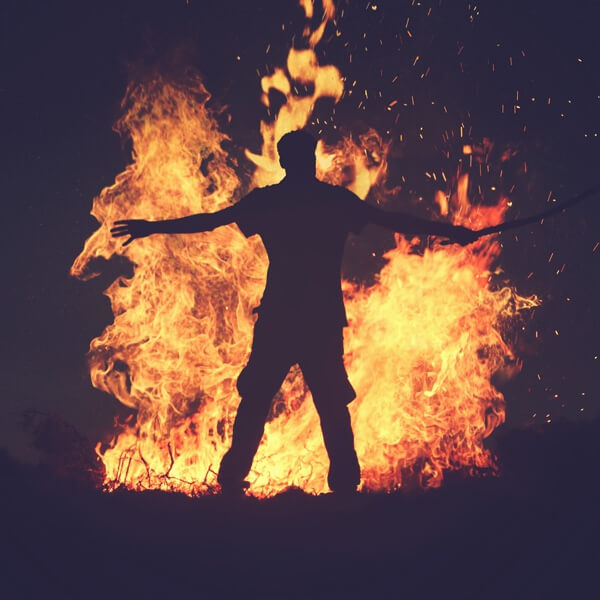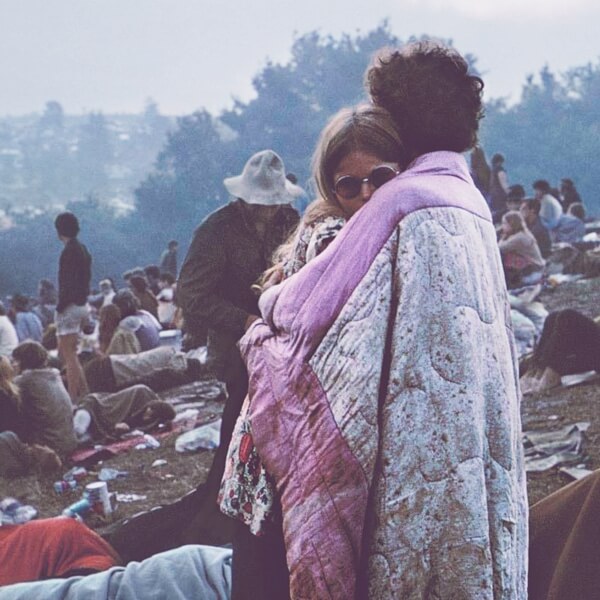 Joan Baez
You don't get to choose how you're going to die, or when.
You can only decide how you're going to live. Now.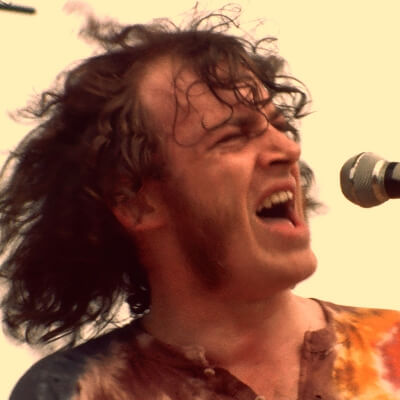 Joe Cocker
Once you get into entertaining a quarter of a million people, it's a very weird place to be.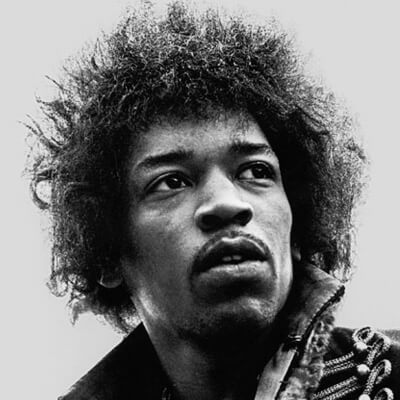 Jimi Hendrix
You have to go on and be crazy. Craziness is like heaven.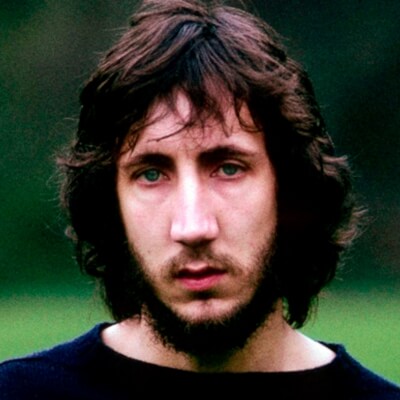 Pete Townshend-The Who
Rock music is important to people because in this crazy world it allows you to face up to problems.  But at the same time, to sort of dance all over 'em.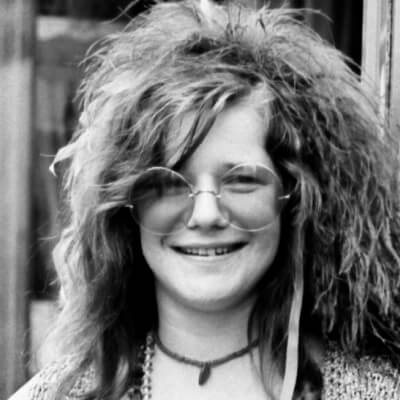 Janis Joplin
Let him who would enjoy a good future waste none of his present.
Held by Strabilia
under the auspices of the city of Bondeno and Emilia Romagna region.