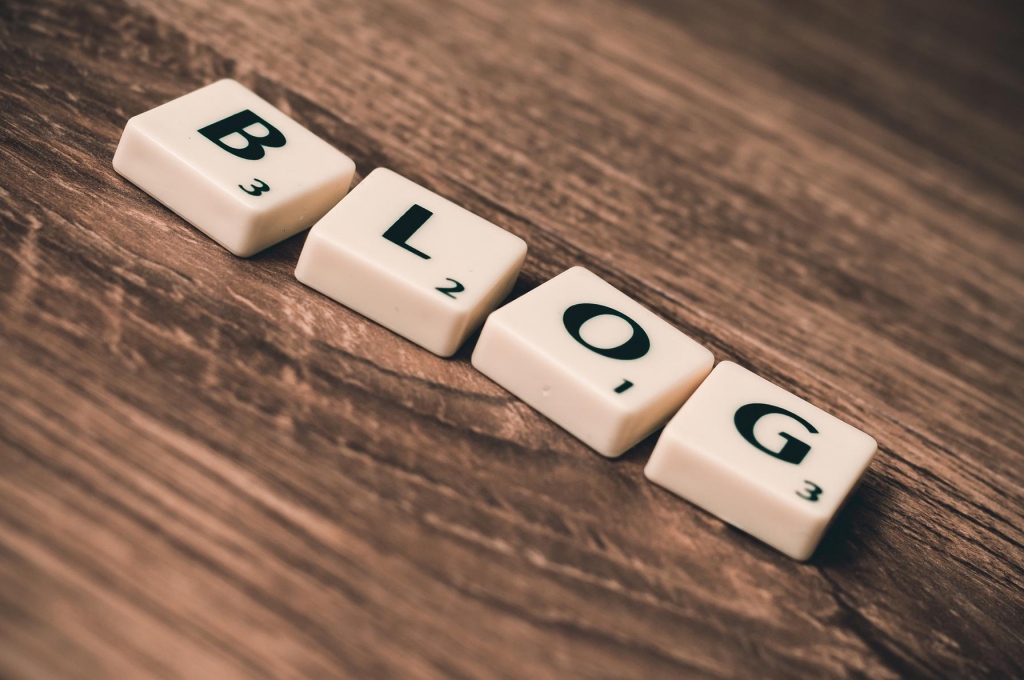 The info area is a virtual space completely devoted to you, this is the very reason why we need your help to fullfill and make it satisfying.
Re-Woodstock is an on-going project taking in those days his final shape, this is why this space is not complete with all informations necessary to live at the top and to the ful this extraordinary event.
This space together with the NEWS section, is continuosly updating, in the next days you will find all news, your contribution is essential: fill in the "contact form" or write on our Facebook page, ask questions, write any doubt and tell us what you would like to know. In this way you will help us to build this section fully devoted to you and fully responsive to you need.
1969's is back! Just be ready!