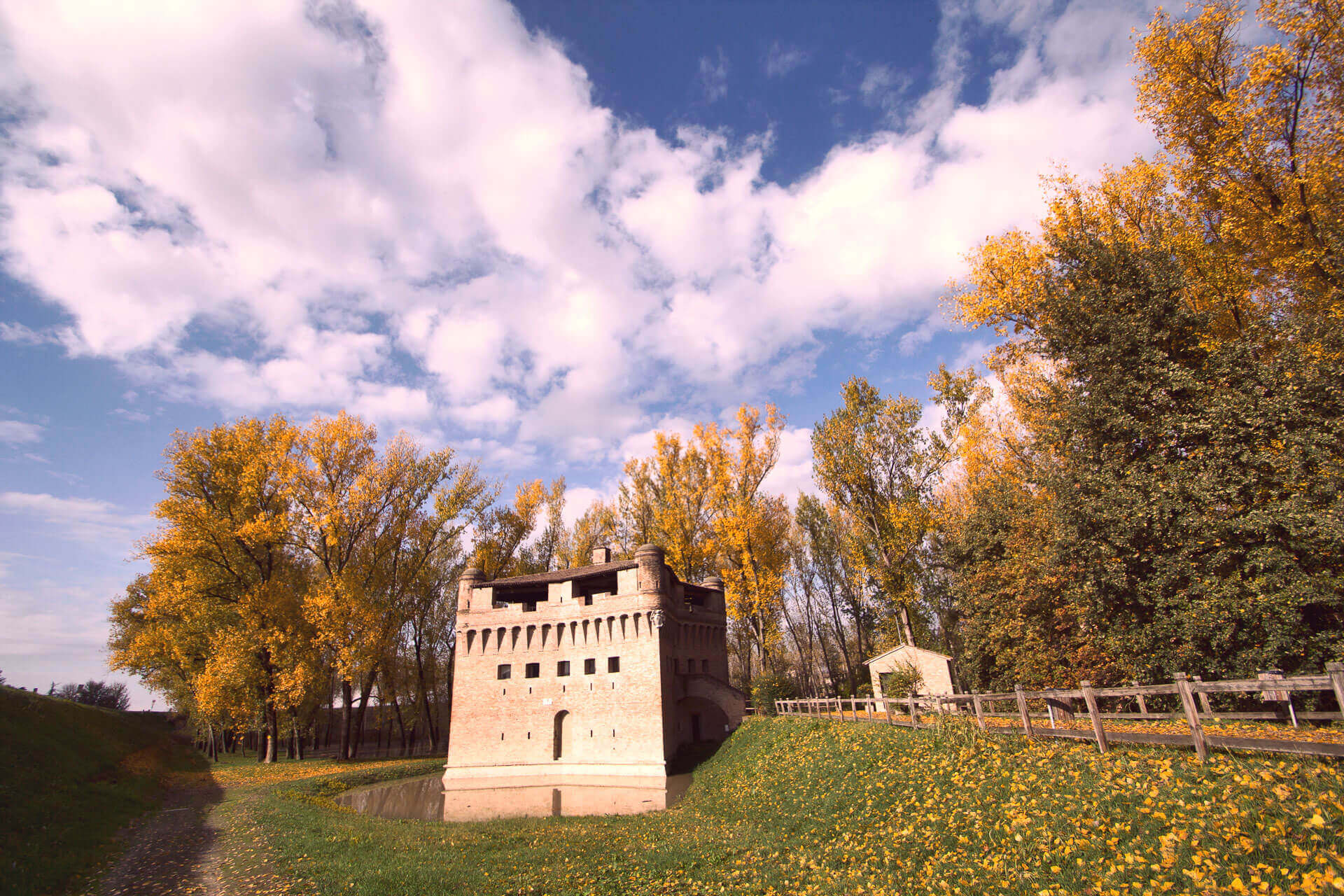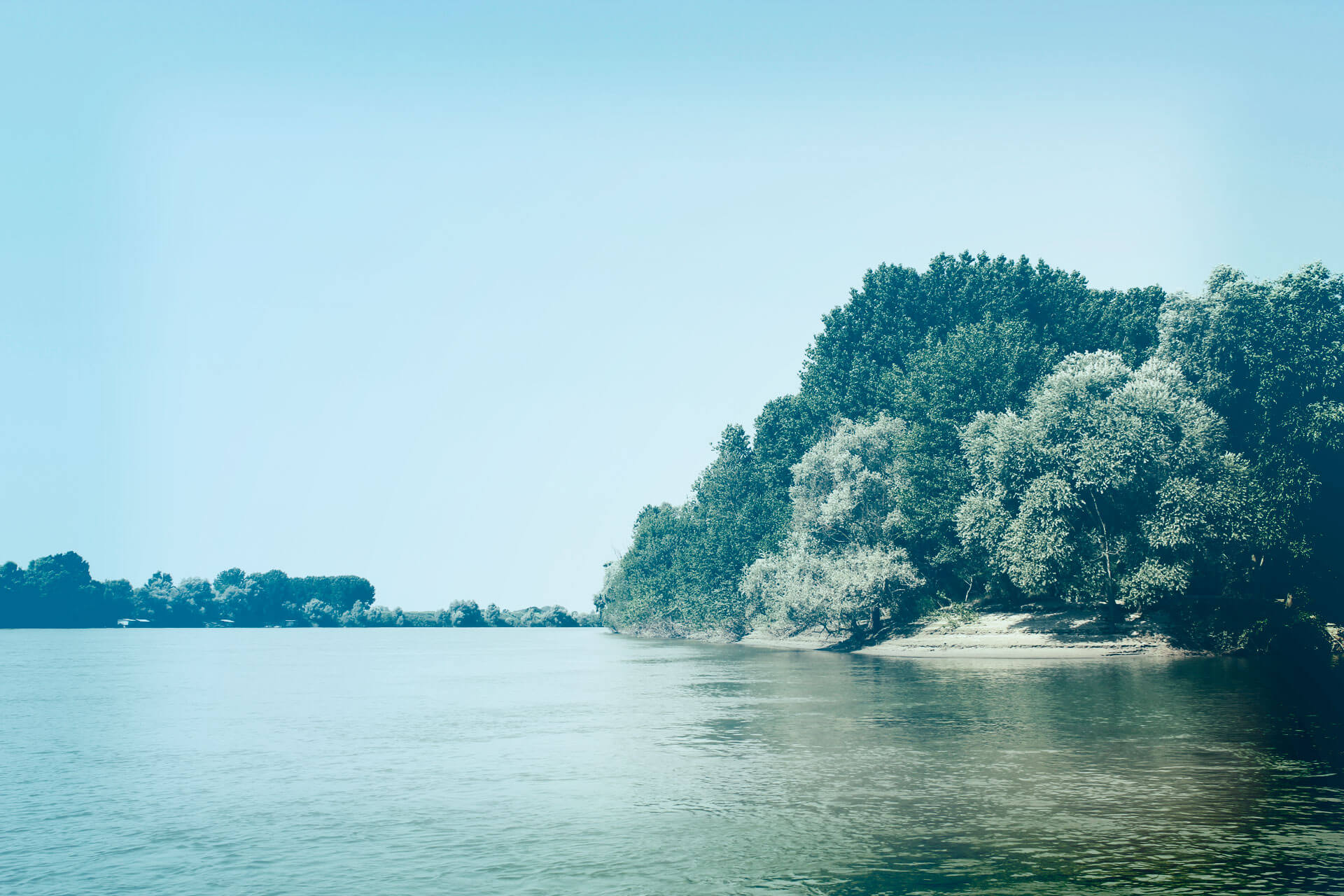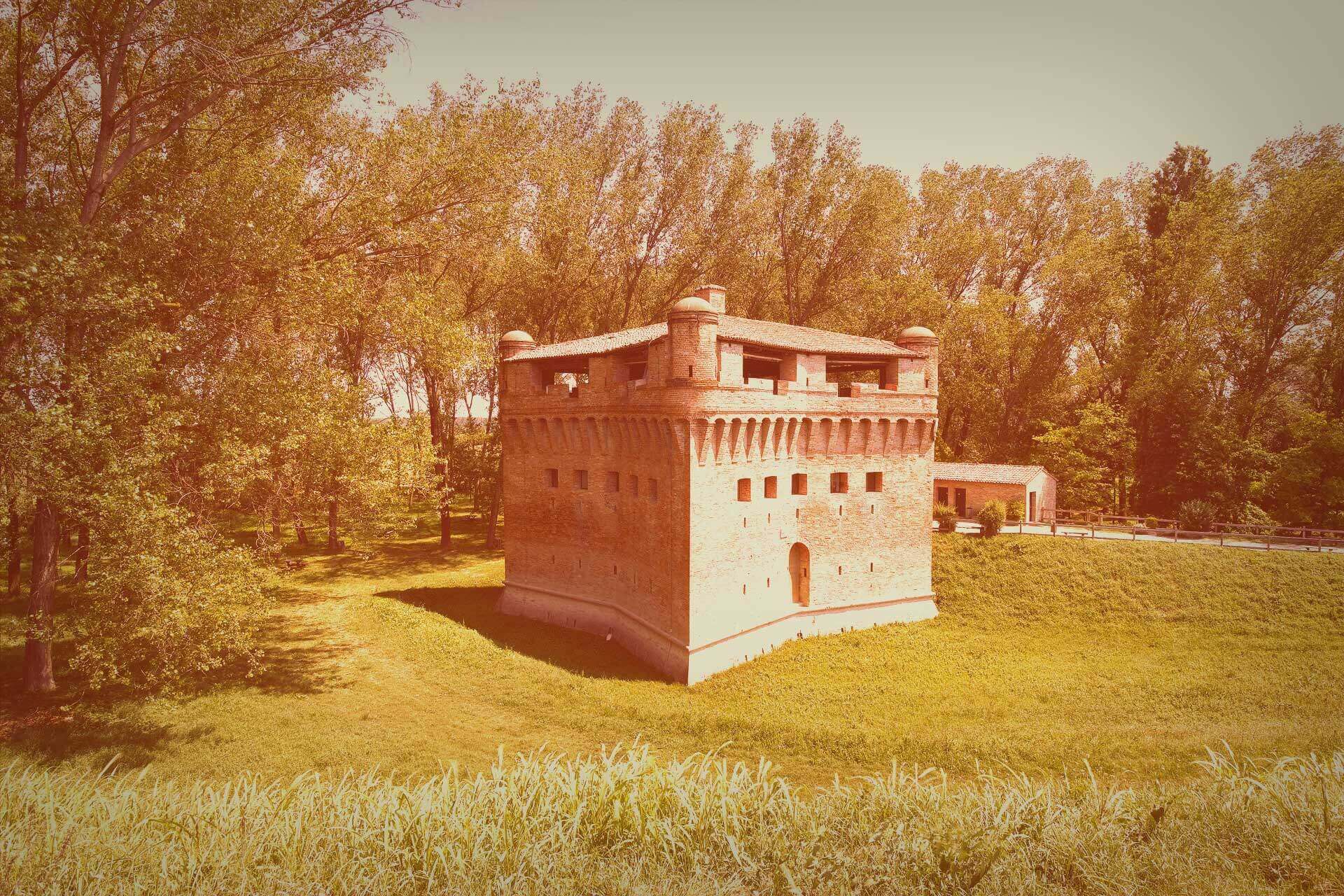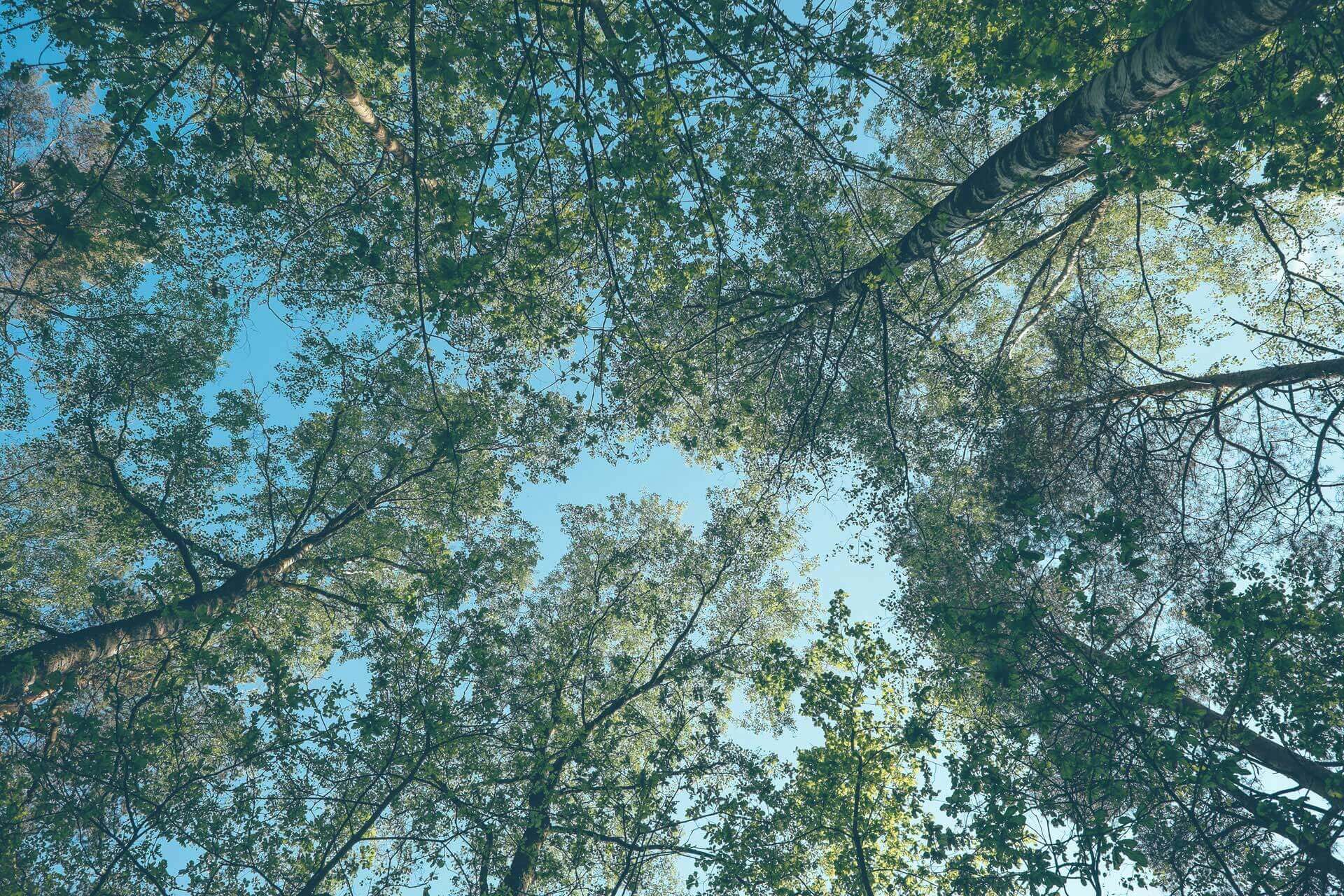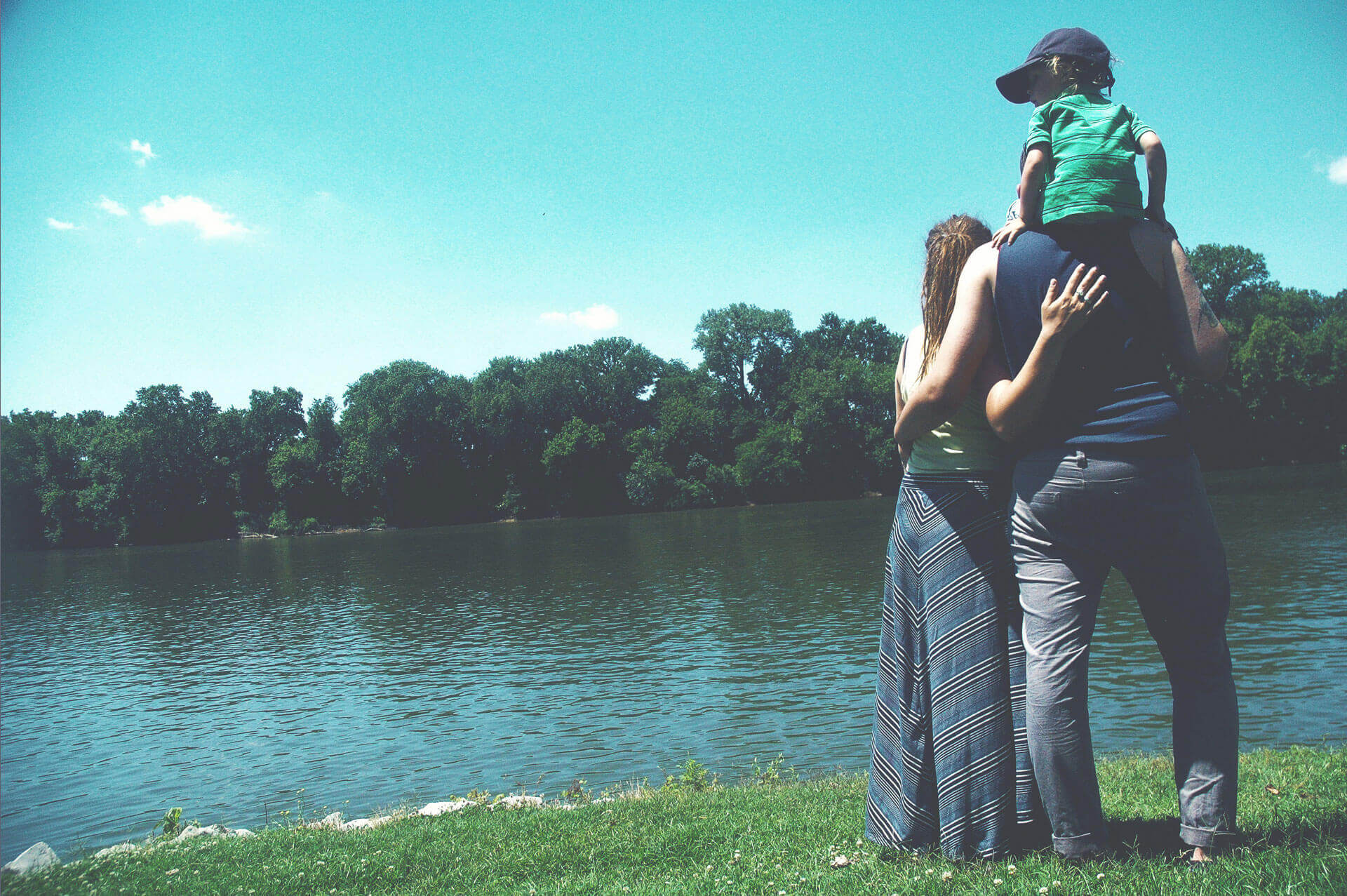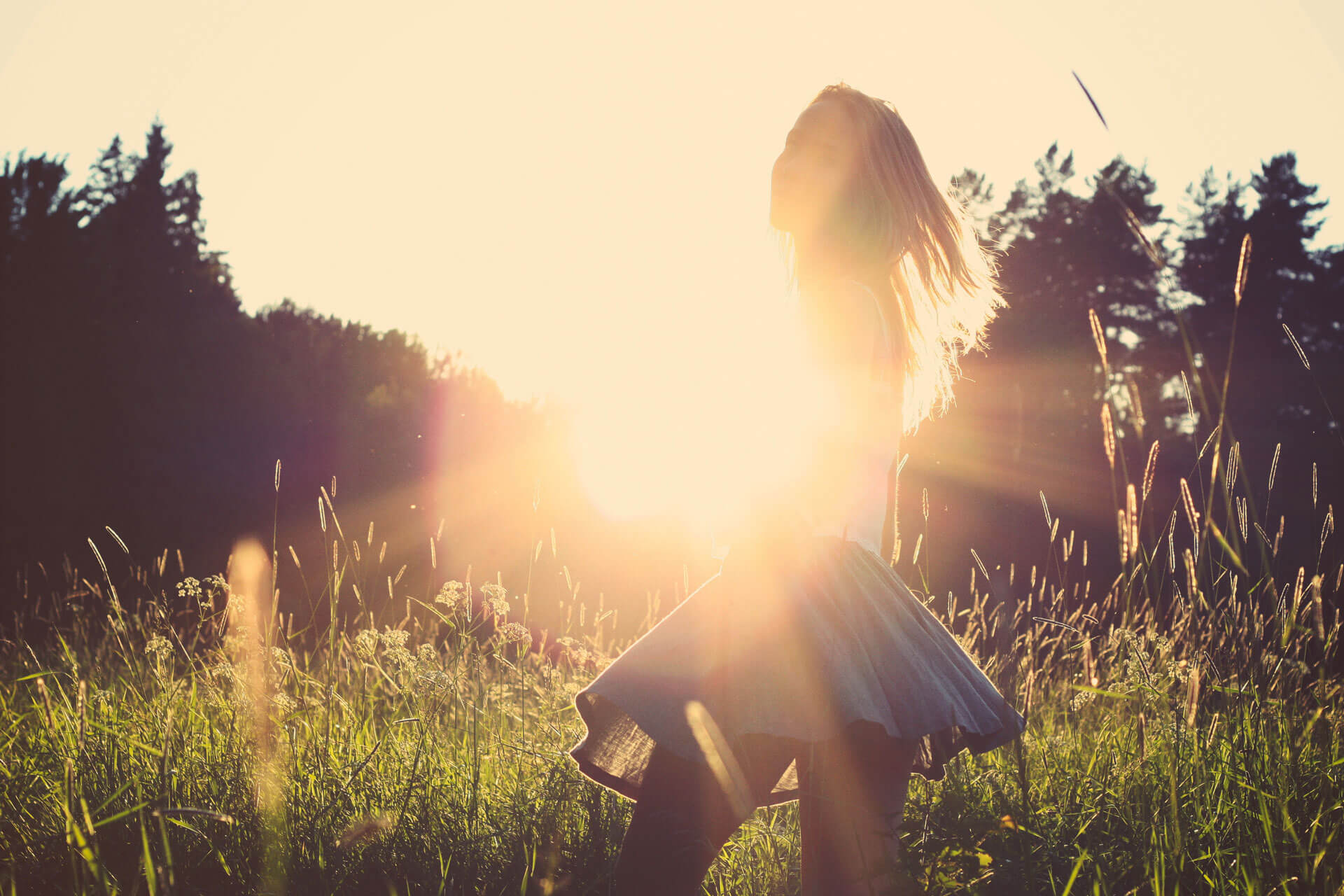 ReWoodstock festival is located in the park of Rocca Possente of Stellata. Rocca Possente of Stellata is situated along the right Po riverside, were exhibitions and temporary shows are held, it is one of the symbolic monuments of the Bondeno town.
Built in around the year 1000, it was extended and reinforced by the Este family in 1362.
Its strategic position on the Po together with that of the Rocca di Ficarolo on the opposite bank to which it was connected by a chain, meant control over navigation. It was destroyed in 1521 but quickly rebuilt. Its peculiar walls at a slant gave better protection against enemy artillery. The star-shaped layout probably dates back to 1570 and it is this characteristic form that gave the name to the village of Stellata. (Source: www.ferraraterraeacqua.it)
Nowadays the Rocca Possente di Stellata is still damaged by the hearthquake struck in 2012, but will be soon rebuilt at his former glory.
By car: on the Highway A13 exit "Ferrara Nord" take Mantova direction, continue for aproxymately 15 km. Further the village of Bondeno along Via Zerbinate, direction Stellata.
Hippy Bus: Free NONSTOP Shuttle service from the Bondeno Train Station up to the Stellata Sports Field.
Friday to Saturday: from 6:00 PM to 3:00 AM NON STOP!
Sunday: from 4:00 PM to 3:00 AM NON STOP!
By bycicle: From Ferrara along the greenway FE202 take the tourist bike trail La Destra Po direction EST to Bondeno you'll reach Rocca Stellata.
GPS: 44° 57 01 N – 11° 25 22 E