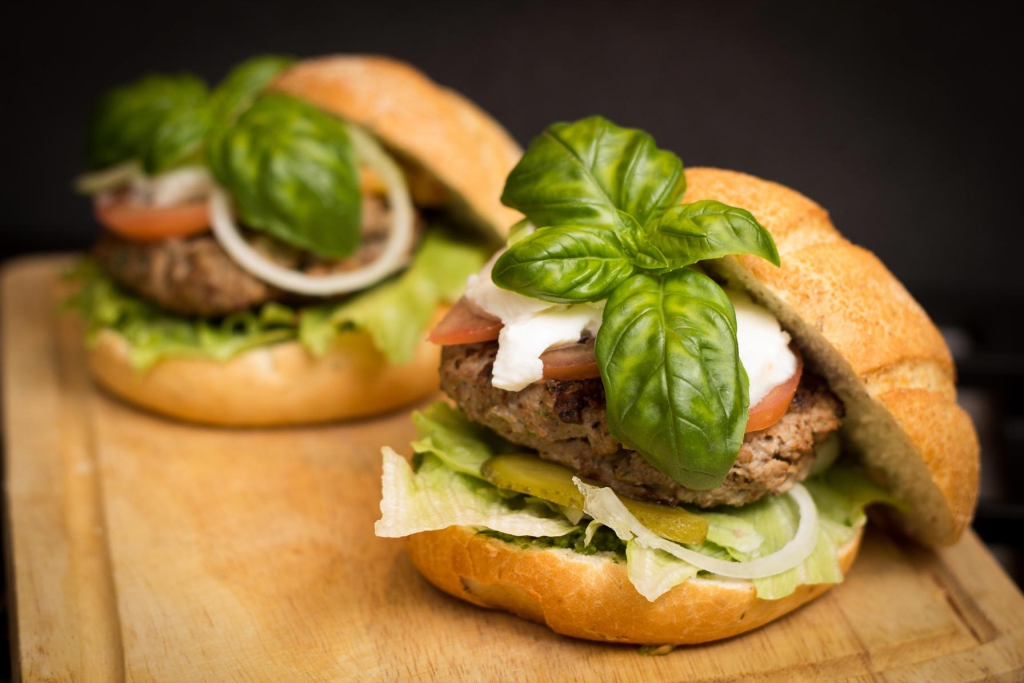 In Re-Woodstock, in a large Food&Beverage area, you can enjoy All-American specialties and try different food for any taste.
Wandering among the coulored SteetFood Market it is easy to be captured by smelling of beautiful pulled pork sandwiches ready to serve from the bbq, as per tradition, or you can taste the real American Hot Dog's or American Hamburgers served with traditional sauces and siders, just to let you in the Atmosphere from the period.
With the attention to detail anyone will satisfy his appetite, there are many proposal from "focaccia farcita" (special bread with his filling) and tipycal Tuscany's cold cuts, fried fish and meat. Piadine and pinzini, skewers, stuffed olive Ascolana style, and french fries but also veggies and fresh salads.
Food is excellent but beverage is better, because re-Woodstock proposes two breweries, in addition to the well known beers there is room also for craft beer.
A Special feature for the vintage trailer-bar and amazing bar inside the psichedelic area serving lysergic cocktails.
Finishing with the beverage the bar open 24h with all you can desire.
Ops! Unforgettables special chocolate brownies rich and yummy, with dark chocolat and hazelnuts.